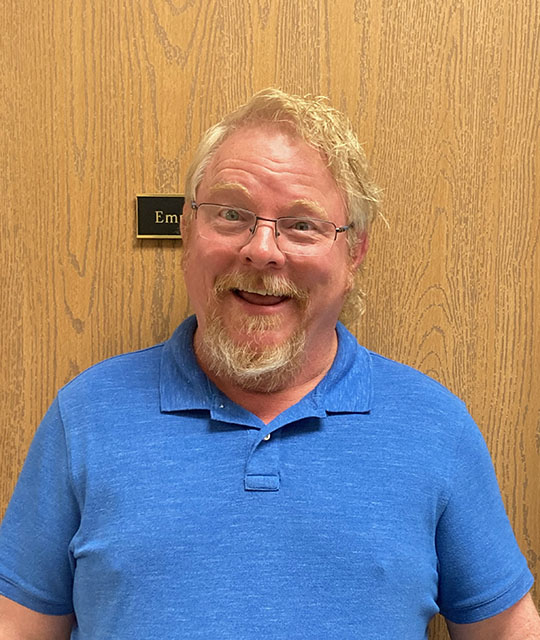 Russell "Rusty" Dodds B.A., C.P.R.P.
Psychiatric Rehabilitation Specialist at the Challenge Center
Rusty has been an employee at Hand in Hand since 2009.  He has chosen to work at Hand in Hand because he enjoys helping people discover new things, learn and practice skills to better themselves and grow beyond their limits and thrive.  Rusty has committed himself to a process of lifelong learning, personal development, discovering and expressing his potential with the goal of leading others to do the same.  Rusty is a proud father and grandfather.